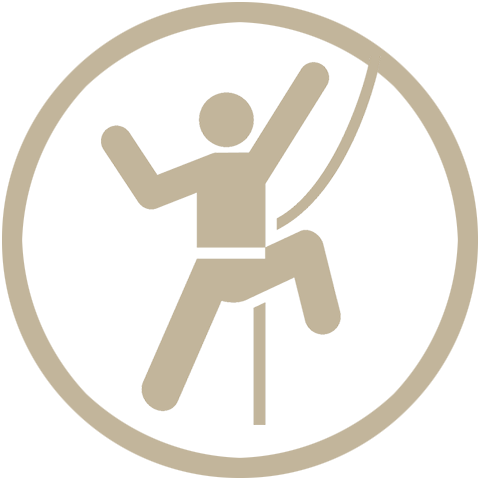 ROCK CLIMBING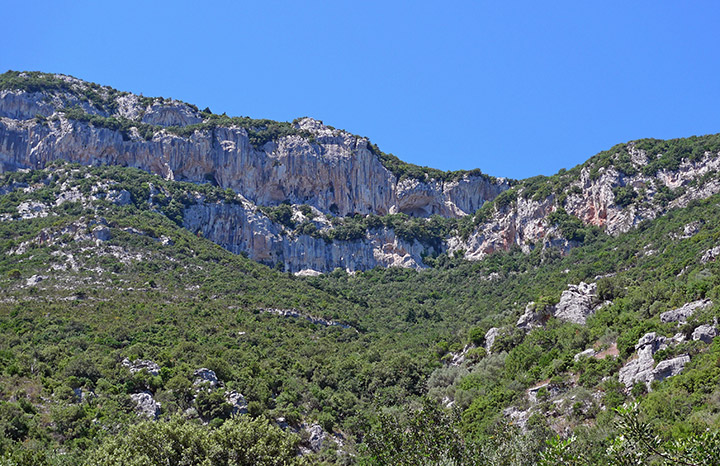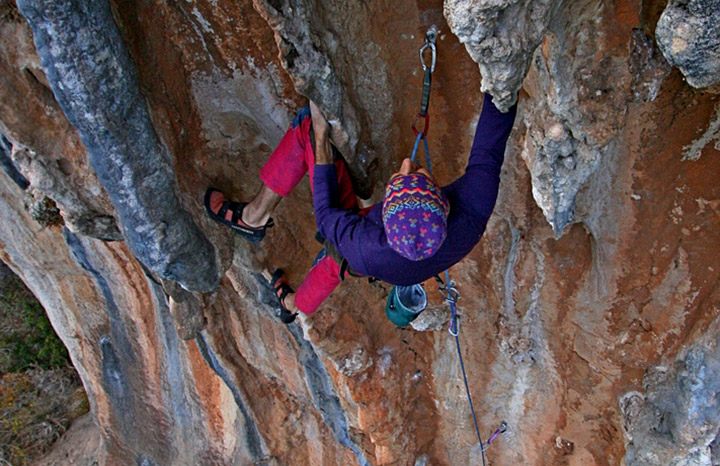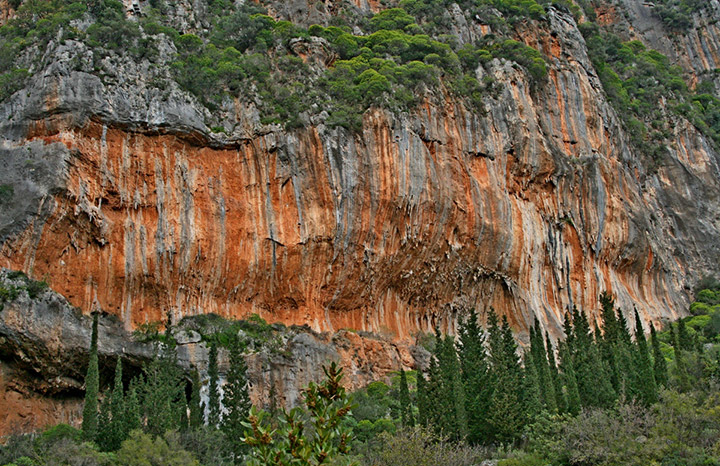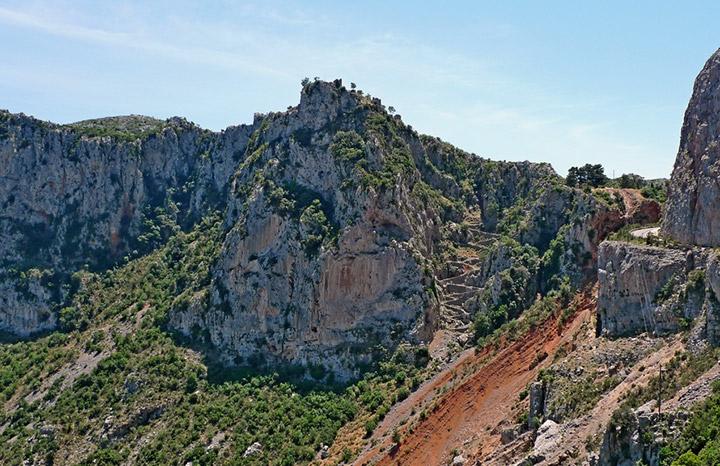 Kyparissi is surrounded by consecutive belts of rock. Some describe it as 'Two Céüses' or 'Half a Kalymnos'. These claims may sound exaggerated, but there is a lot of truth to them. Kyparissi truly is phenomenal, and it does have everything it takes to become an international climbing venue in the footsteps of Kalymnos.

Cliffs are abundant; their quality is exceptional; climbing conditions are perfect, especially in spring and fall; touristic infrastructure is already in place; the setting is spectacular and authentic; and the locals, who are genuinely kind, would greatly welcome an extended tourist season. So far, the scant amount of routes wholly misrepresents the vast climbing potential of the area.  


Local authorities have pursued funding for a project to develop climbing in the area.
MAP
Climbing: Highly featured, compact red and gray limestone of exceptional quality. There are endless stalactites and tufa formations, caves, overhangs, and the height of the cliffs often exceeds 50m. The existing routes are equipped with stainless-steel bolts and they are mostly in the mid- to high-grades (6c-8b+).

Gear: A 70m rope and 18 QD for longer routes.
Conditions: Climbing is possible year-round, but the best seasons are spring and autumn.